We believe in creating lasting relationships with our clients, putting all of our passion and craft into making their brands engage with their target audience, through innovative graphic design solutions.
Profile
We are Fuse Design, an experienced graphic design agency in Nottingham. Since 2007, we have excelled in original, intelligent and effective visual solutions in graphic design, brand development and website design for a variety of clients across the UK and internationally.
We pride ourselves on providing an excellent service and crafting communication materials that combine authentic ideas and intelligent design. Our expertise and thinking are never restricted to one specific style; we focus on delivering innovative design solutions across multiple platforms.
Approach
We approach each and every project in a unique way; first we'll listen to your needs and goals to really understand what you want to achieve, then we'll strategically plan, advise and design a creative response that will help you do it.
We believe, any brand should be an expression of both the company values and their employees personality. It's much more than just a identity. So, by combining creativity with strategic thinking, we'll bring your brand to life. This approach ensures that our response is particular to the brief, and is always fitting and bespoke.
Services
We're a full-service graphic design agency, in short, there's not much we can't help you with. Our repertoire of tried and tested services includes:
Advertising
Animation and Illustration
Editorial and Brochure Design
Logo Design and Visual Guidelines
Printed Literature Design
Rebranding Solutions
Signage and Exhibition Design
Website Design and Build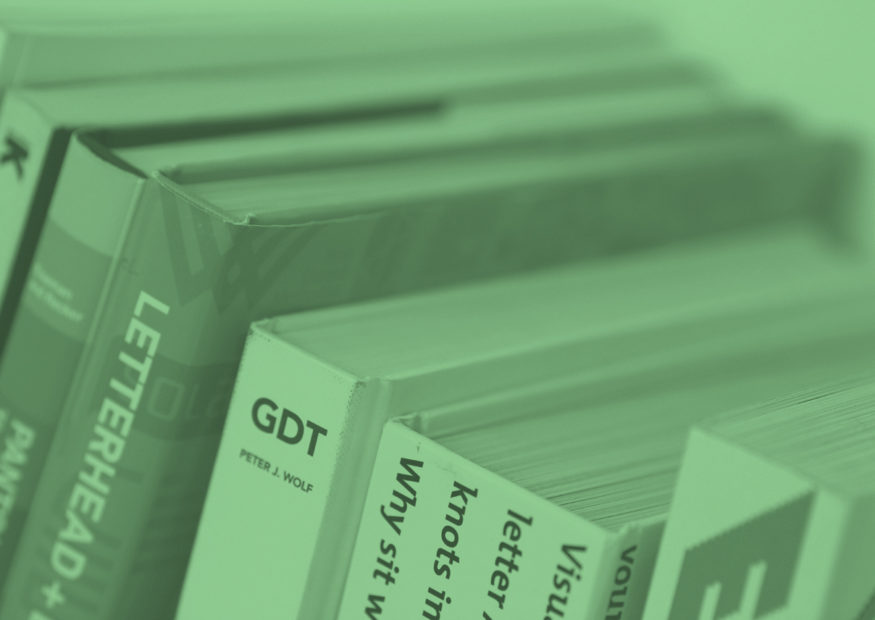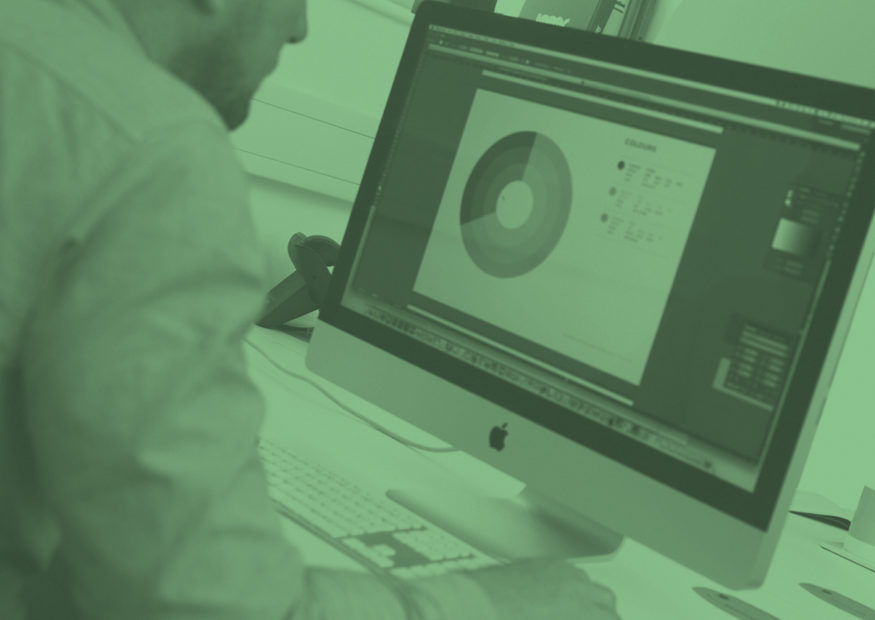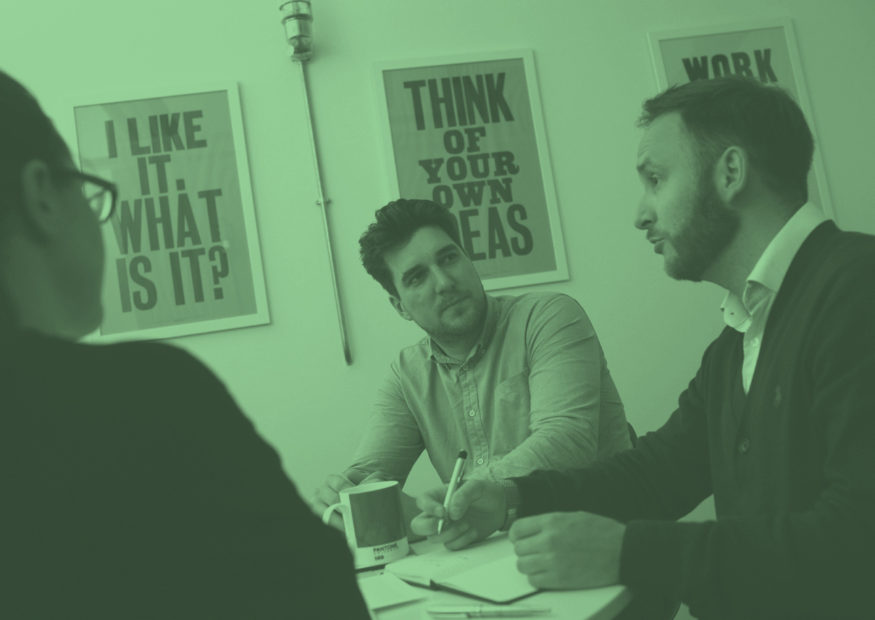 Clients
All kinds of clients, large and small, in business and public life, across the UK and internationally, have already worked with us. They include the following companies and organisations.
Our Team
Our collective experience and resource of people with different talents and skills covers both brand and design disciplines. Here's the core team that will lead the way, all of whom are passionate about producing work that inspires.